A new nomenclature for fatty liver disease has been published : NAFLD is becoming MASLD (Metabolic Dysfunction-Associated Steatotic Liver Disease) and NASH is becoming MASH (Metabolic Dysfunction Associated Steatohepatitis).

2 million deaths per year worldwide are caused by Chronic Liver Disease (CLD). Globally, the most common cause of CLD is Non-Alcoholic Fatty Liver Disease (NAFLD) which is estimated to affect approximately 25% of the world population. 73% of patients with type 2 diabetes mellitus have NAFLD. Non-Alcoholic Steatohepatitis (NASH), a progressive form of NAFLD which combines fatty liver, liver inflammation and liver damage, is the 2nd most common aetiology of hepatocellular (HCC) requiring liver transplantation.

Join the 2023 NASH Club, a series of 3 full educational CME accredited interactive and hybrid event dedicated to all matters NAFLD-NASH. You will learn from 12 top experts from a wide range of medical specialties: Hepatologists, Diabetologists, Endocrinologists, General practitioners and Gastroenterologists coming from different EU countries.

Overall Learning Objectives

Learn more about the importance of liver diseases early screening, including in primary point of care and the latest available tools and techniques to perform liver exams.
Closing the loop: Understand how coordination between medical specialties can help optimize patient journey and care.
Get to know current NAFLD-NASH treatment and future NASH treatment options including drugs in phase 3.

NAFLD-NASH Epidemiology, diagnostic tools and strategies
Chair: Prof. Massimo Pinzani
Speakers: Prof. Jeffrey Lazarus, Prof. Laurent Castéra & Prof. Gianluca Perseghin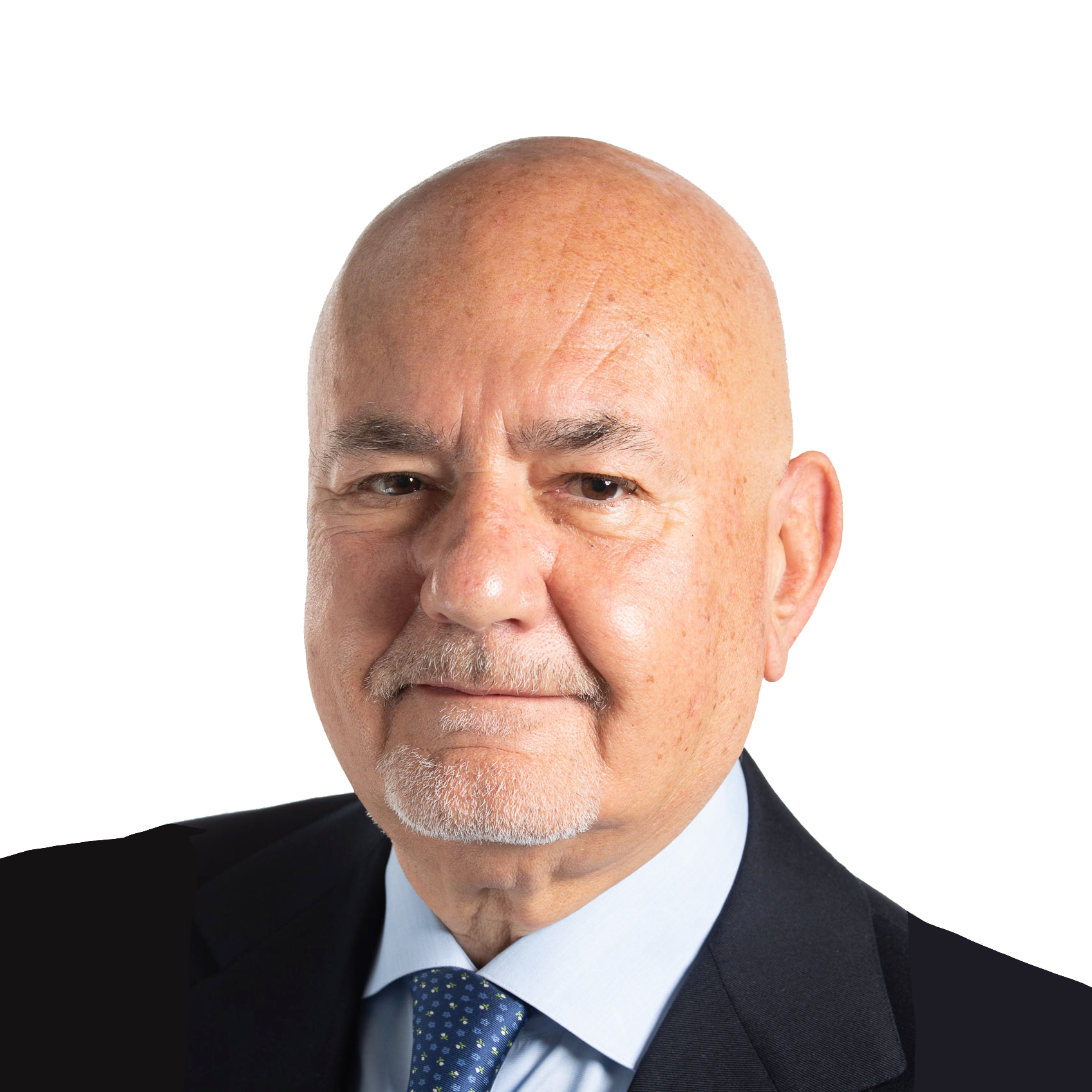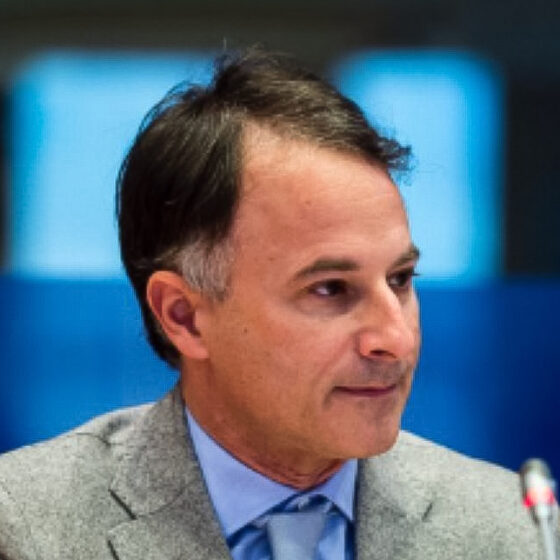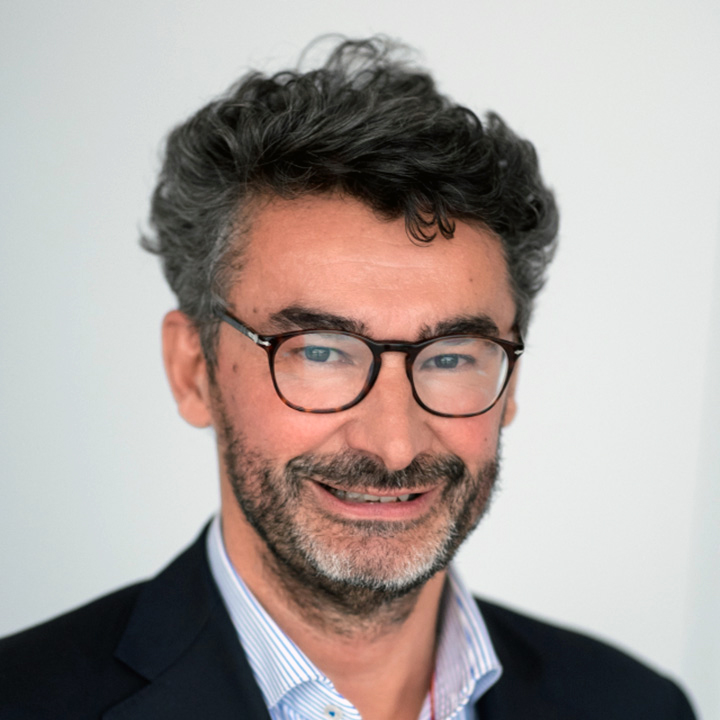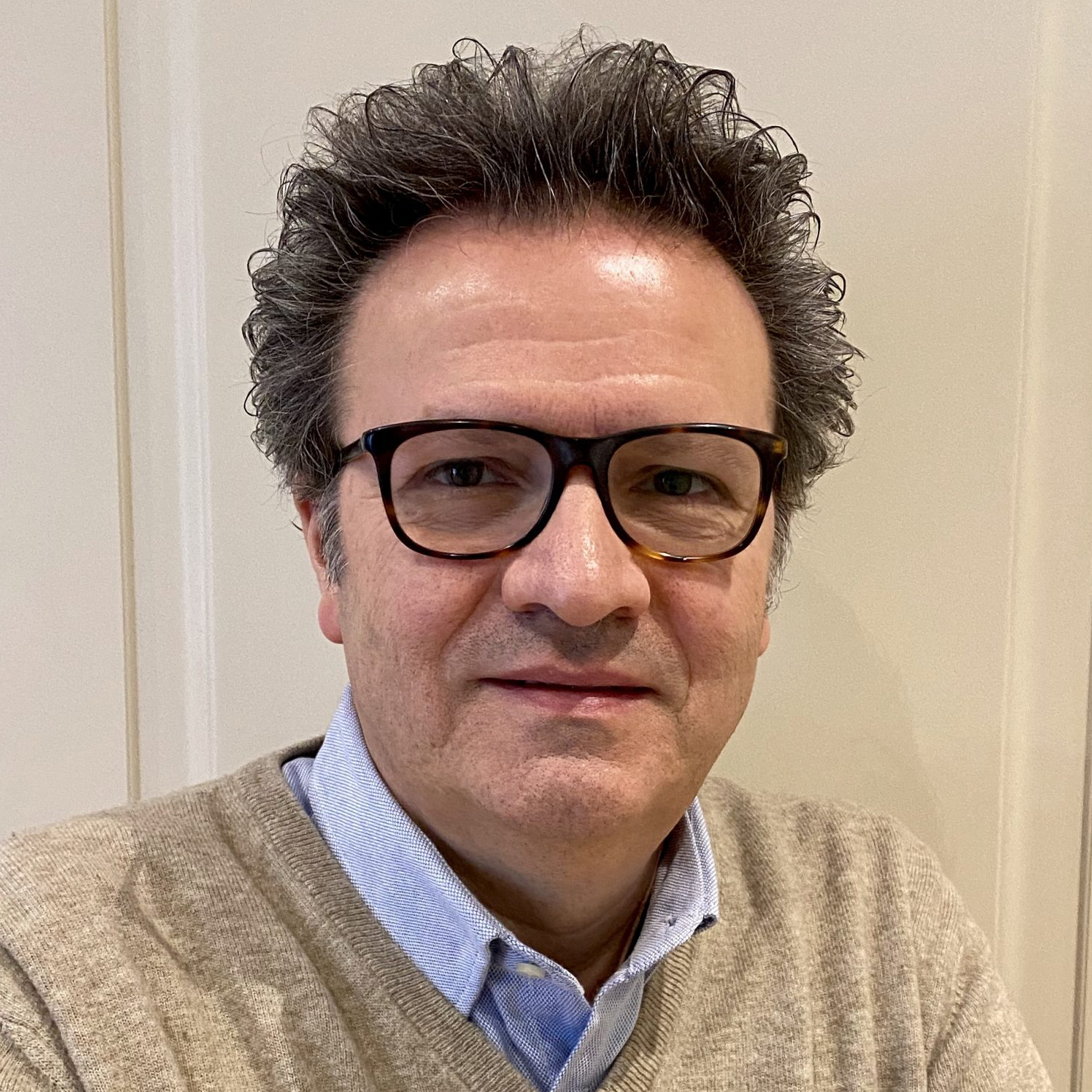 SESSION AGENDA
Chair: Prof. Massimo Pinzani
Introduction (Prof. Massimo Pinzani)
Epidemiology /public Health (Prof. Jeffrey Lazarus)
Population impacted/ Why are patients underdiagnosed?​
Why NASH can become a big challenge for EU healthcare system?​
Liver diseases diagnostics tools and strategies (Prof. Laurent Castéra)
Tools and techniques​
Latest clinical studies and latest guidelines​
NAFLD among T2D patients (Prof. Gianluca Perseghin)
Conclusion (Prof. Massimo Pinzani)

Creating referral pathways for the NAFLD/NASH patients beyond the liver clinic

Chair: Prof. Jörn Schattenberg
Speakers: Prof. Jose Luis Calleja, Prof. Cyrielle Caussy, Prof. Wolf Peter Hofmann & Dr. Rachel Pryke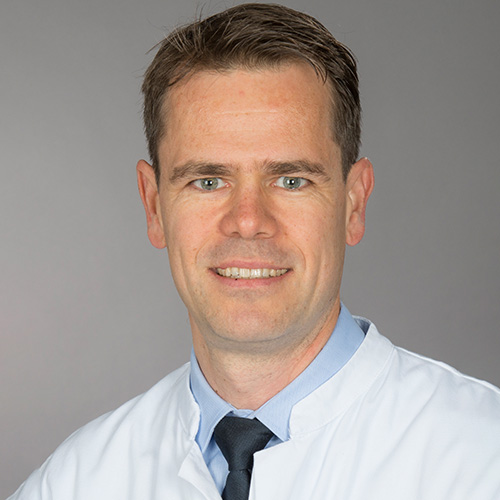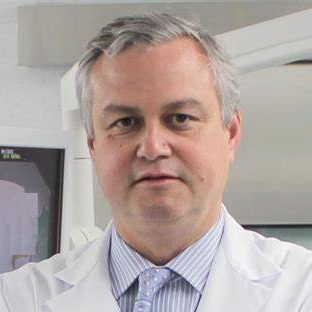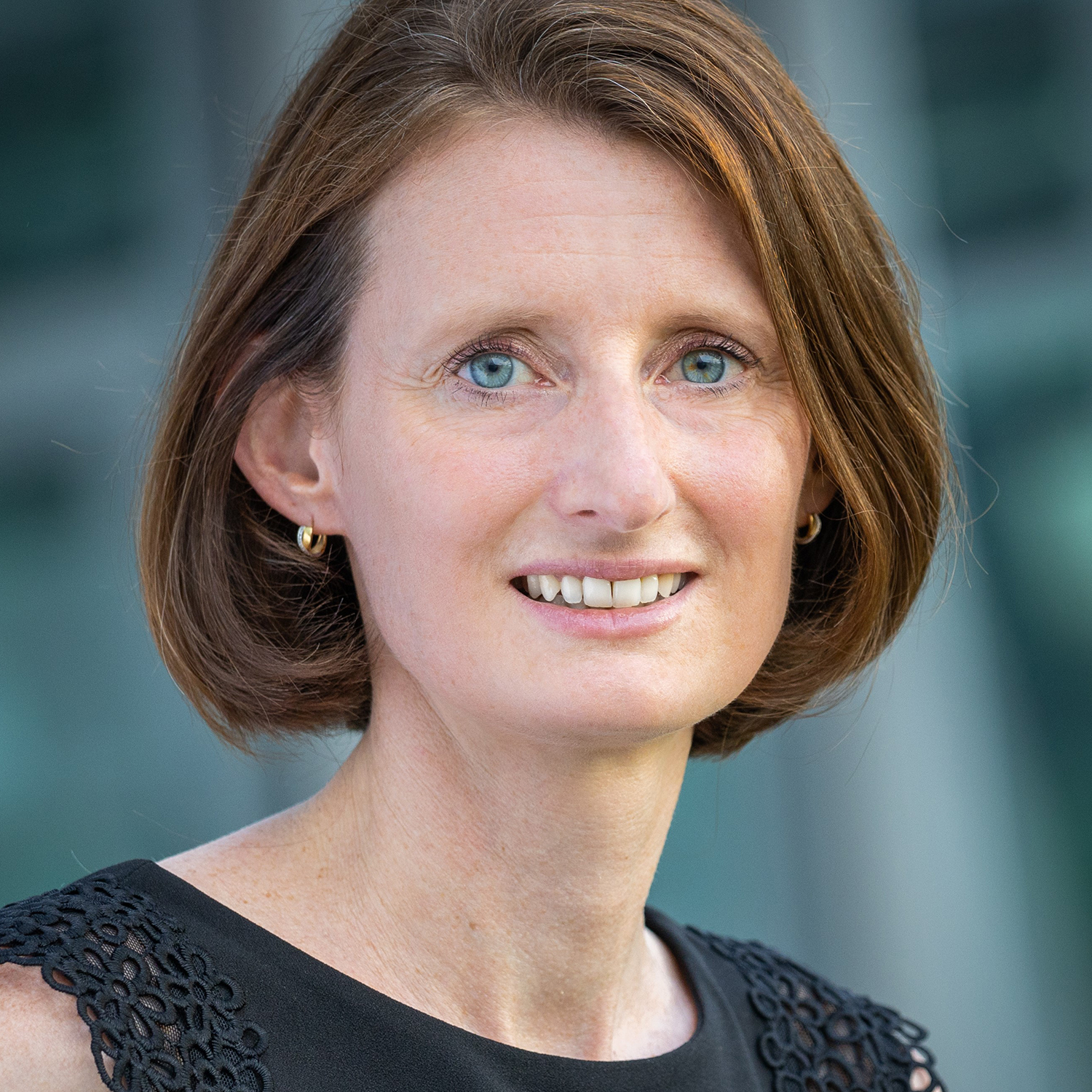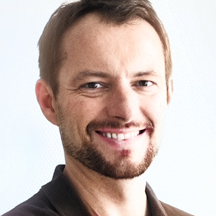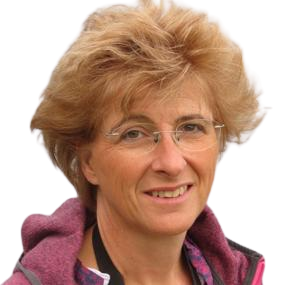 SESSION AGENDA
Chair: Prof. Jörn Schattenberg
Introduction (Prof. Jörn Schattenberg)
Role of primary care or GP in early screening and referral of NAFLD patients (Prof. Jose Luis Calleja, Dr. Rachel Pryke)
Role of diabetologists/endocrinologists in screening NAFLD/NASH among T2D patients and patients with cardio metabolic disease: epidemiology, clinical studies and guidelines (Prof. Cyrielle Caussy)
Roundtable: Multidisciplinary approach in practice (Prof. Wolf Peter Hofmann, Dr. Rachel Pryke, Prof. Cyrielle Caussy, Prof. Jose Luis Calleja)
 Conclusion (Prof. Jörn Schattenberg)

NASH: Current and future treatment options

Chair: Prof. Salvatore Petta
Speakers: Prof. Manuel Romero Gomez & Prof. Philip Newsome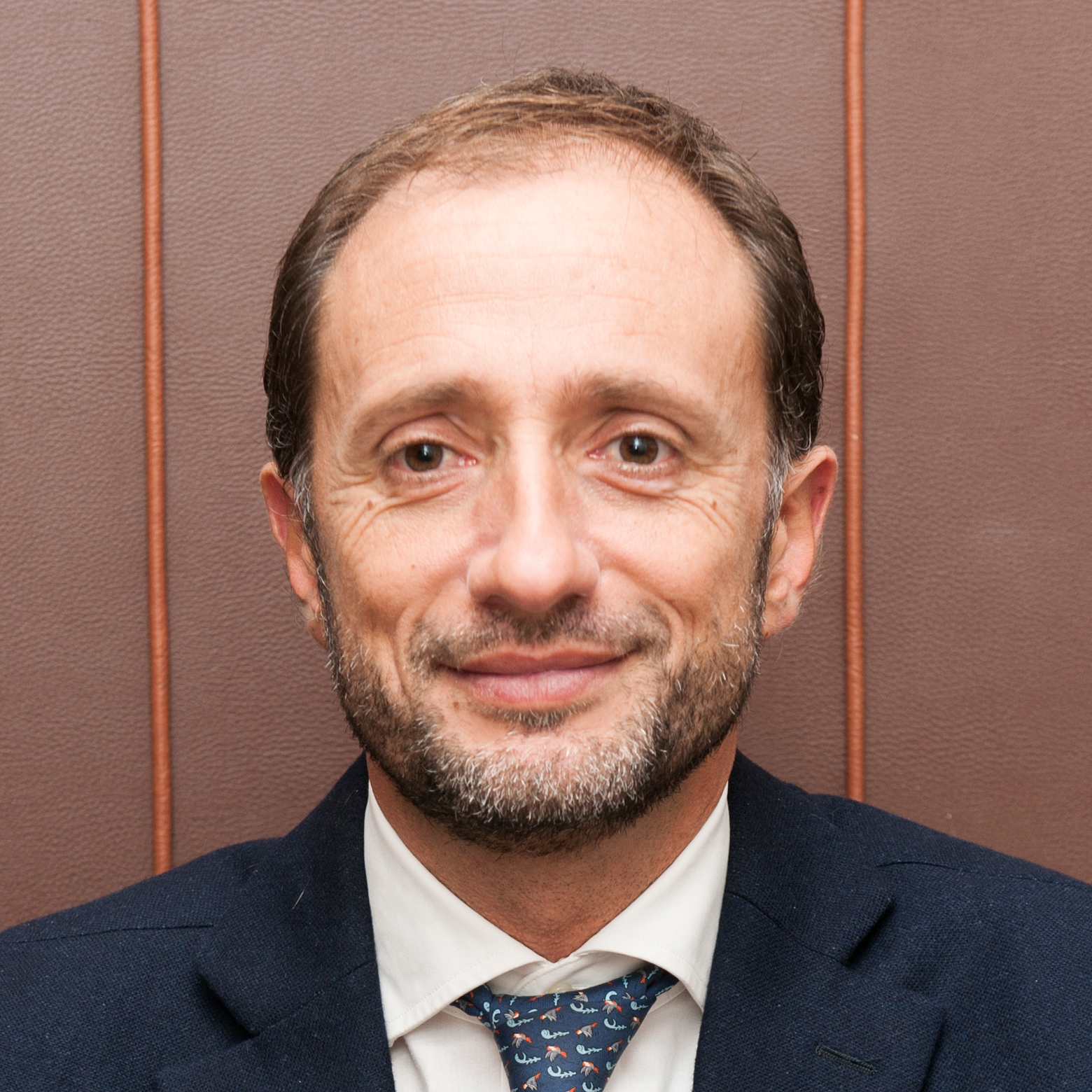 Prof. Manuel Romero Gomez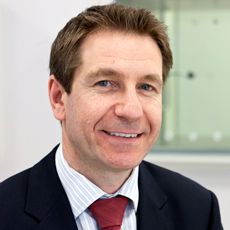 SESSION AGENDA
Chair: Prof. Salvatore Petta
Introduction (Prof. Salvatore Petta)
Impact of lifestyle change: diet and exercise (Prof. Manuel Romero Gomez)
Treating comorbidities (Prof. Romero-Gomez)
Future treatment drugs in stage 3 (Prof. Philip Newsome)
 Conclusion (Prof. Salvatore Petta)